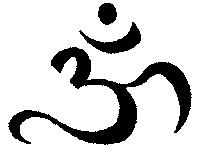 Pictures of the R-65 Recumbent.
---
Last Updated 03/10/05.
Hits since 01/23/03:


Here we are riding the 109 mile 2003 El Tour de Tucson. First shot is midway through the ride as I fly down Freeman Rd. at 41 mph. This is shot a by a professional photographer and I'm going that much faster than he's expecting that I'm blurred -- those trees in the background aren't. But my cockiness is short-lived, by the 80 mile mark I'm toast and limp the rest of the way home, that's a grimace on the next two pictures as I finish. Even so, it's still second place in the Recumbent division. Nailed first place recumbent in 2004 though, got an award for it too.


---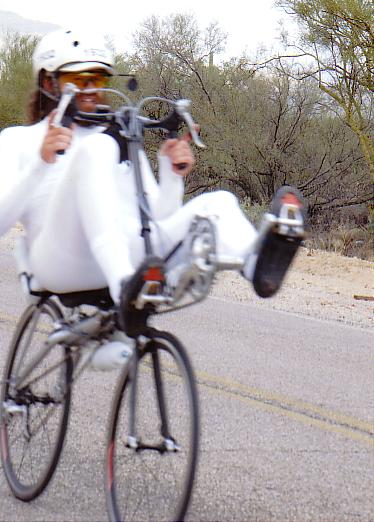 ---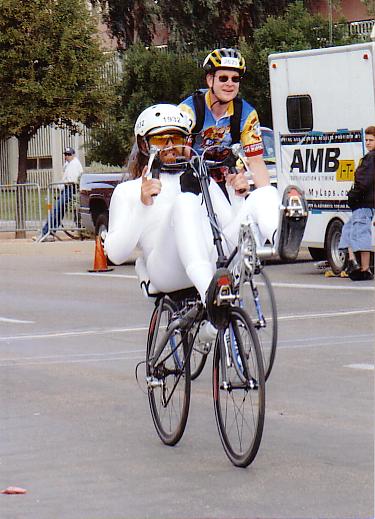 ---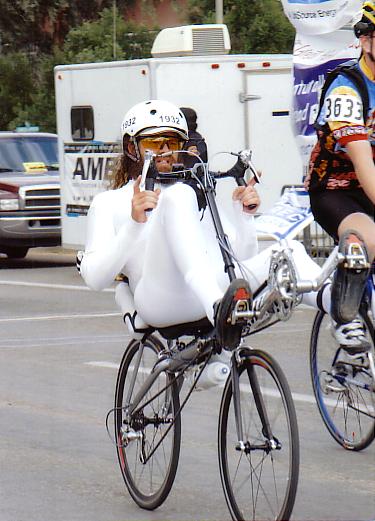 ---


Should you really want to communicate you can eMail to: jforster@someplace.spam.dont.go

The Top.